Choices widen for farmers Playing the political game
Despite much recent speculation, the creation of a dedicated Irish farmers' party is less than likely and neither would it be in farmers' best interests.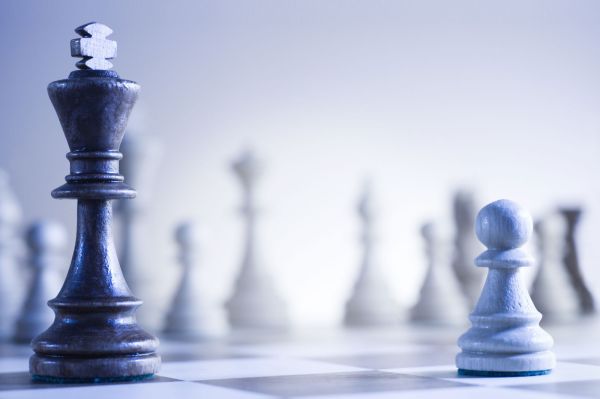 The Dutch electoral experience is an outlier, with voting based on an 'anybody but' attitude of a sector of the electorate; a natural frustration at unpalatable elements of environmental over-reach and a belief that farmers should not be forced off their farms. These do not necessarily make good foundations for a long-term farmers' party as the half-Irish Caroline van der Plas's BoerBurgerBeweging (BBB) Farmer-Citizen Movement may soon discover. Protest votes are, by their nature, based on short-term reactionary responses, not long-term political, environmental or economic ideologies that have staying power. Besides, who would dictate the political agenda? Irish farmers now make up a small minority of the Irish population and their power lies in being an effective and cohesive lobby group. Even that is problematic, with a slew of organisations now representing different sectors and even the same sectors in several instances. Hardly a positive omen for a united political movement.
The Government is bending over backwards to be nice to farmers as they face the seemingly unstoppable advance of Sinn Féin. Time will tell regarding the outcome of elections, but in the meantime, there is hay to be made. Macra has set an example. The pressure is on Leo Varadker as Taoiseach and his electoral reputation is dismal, having led his party to its poorest ever showing in the last election. When the afterglow of the Biden visit wears off, the knives may well be sharpened for a pre-election leadership makeover. The two Simons certainly have leadership ambitions, even if Simon Coveney has already been frustrated. Helen McEntee would bring a surefooted competence to the role. Pascal Donohoe is high on the likeability stakes, extremely capable and dependable, although his ambitions are less than clear. He could be a Jack Lynch-type perfect-compromise candidate. Elsewhere, after his sojourn as Taoiseach, Micheál Martin has become almost Lynch-like himself and not just as a Corkman. His rehabilitation after the disastrous economic outcome of Fianna Fail's last government is now complete. While it would make perfect sense to have a new Fianna Fail face lead the party into the next election, who would present a better image? His vulnerability is that he will not do business, under any circumstances, with Sinn Féin
Meanwhile, the non-stick reputation of Mary Lou McDonald puts Teflon in the shade. We note her party's insistence that there will be no farm taxation relief changes under a Sinn Féin-led government. No promise will be left unspoken by any party in the next 18 months… if, indeed, the Government holds out to the last possible moment. Making long-term promises with short-term money is a much-adopted political strategy, if perhaps a less wise economic pursuit. We now face a period of Dutch Auction politics with all parties outbidding each other for votes, though Eamon Ryan's Greens may be less than amenable to substantial compromise on their culling, wetting and generally reductionist agricultural policies. Nevertheless, if farmers are ever to force the concessions needed to continue farming with some level of economic viability, now is the best time to play hardball. Forming a political entity would be a distraction and a hinderance, as farmers face into what will be a defining period for the current and next generation of Irish food producers.