RDS appoints Liam Kavanagh as interim CEO
Liam Kavanagh has been appointed interim CEO of the RDS following the departure of Geraldine Ruane last month.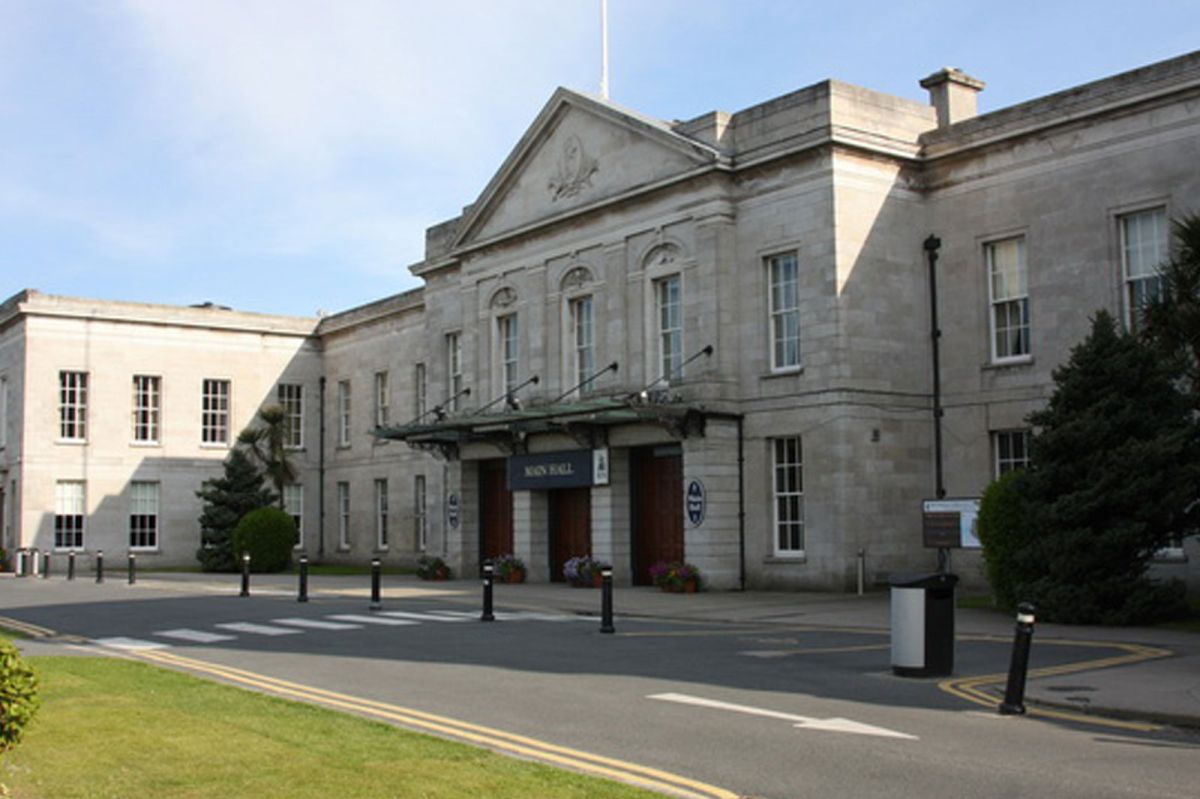 Liam recently finished a stint in the Agricultural Trust where he took up the role as interim chief executive, following the departure of Justin McCarthy. He was part of a management team that then worked to appoint William Minchin to the role of chief executive of the Agricultural Trust.
Liam is a steady pair of hands, highly regarded, and no doubt will steady the ship in the RDS as the organisation look to find a new Chief Executive.